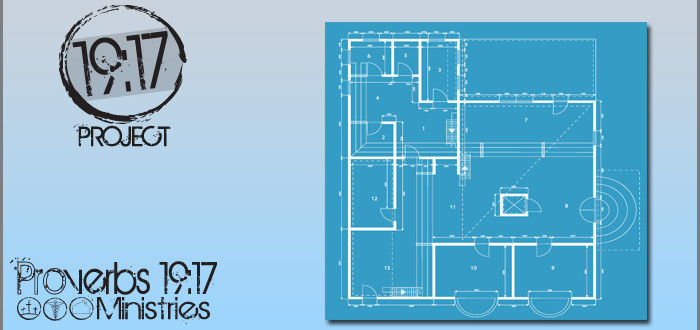 Project 2017 will benefit a family in our community. Contractors have generously agreed to donate their labor and/or materials for the construction of a modest house.
Please meet the Rauscher Family, our 2017 Home Recipients!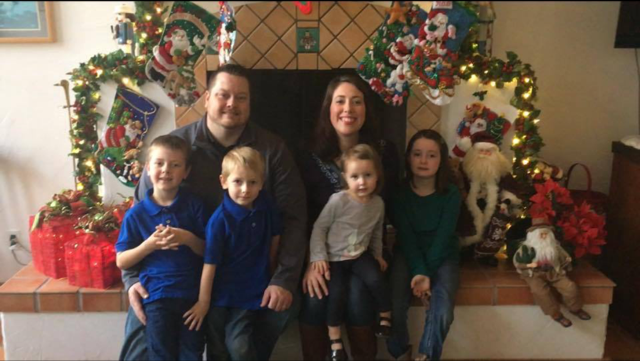 Hi! We are the Rauscher family! I'm Kim and this is my husband Brad. We have four children, Lillian 7, Stoffel 6, William 4, and Heidi 2. A few years ago, while we were living in Denton, Brad lost his job and our situation progressively became more difficult. So in December of 2014, we made the decision to move in with Brad's parents in Mineola. This was a huge change! I had grown up in Denton and knew nothing else. It was very scary to leave what was familiar as well as leave our great Bible teaching church, Denton Bible, where we received a strong biblical foundation. Fortunately, finding First Baptist Lindale in early 2015 was an enormous comfort to our family, and we've been richly blessed as members from day one. Finding a church where we can joyfully engage our entire family in strong biblical teaching and leadership has been an incredible privilege and blessing.
We were nervous about starting new careers as well, but the Lord opened doors for Brad to become an Allstate agent with an office in Tyler. I also became a first-time business owner, and began a home business with Plexus where I enjoy helping others become healthy from the inside out. We were both excited about the new changes after so many doors had closed behind us.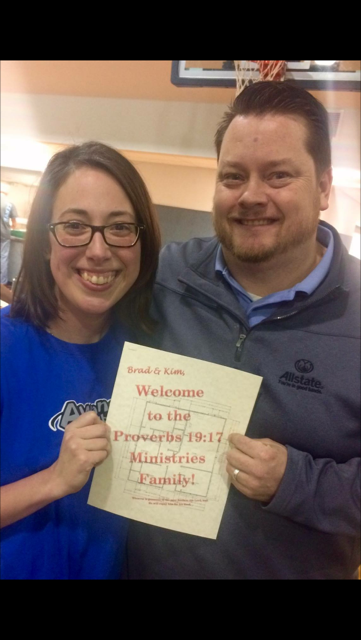 Our life was not without challenges and hardships though. Brad suffered a frightening seizure the summer of 2015. As scary as that was, the Lord kept him safe. Then, on October 16, 2016, our four-year-old son William had a life-altering accident. While his grandfather mowed, William ran too closely and his left foot was completely severed by the mower blades. He was immediately flown by helicopter to Children's Hospital in Dallas for surgery. Our family received an incredible outpouring of love and support both from our local church body and our old friends of Denton Bible. As you can imagine, our entire family was thrown into a new world. We became parents of an amputee. We never allowed William to feel "less than" because of his amputation. He now shows off his prosthetic Spider-Man leg to everyone and proudly declares "I'm an amputee!"
Our desire, as a family, is that the good and merciful work of God will be seen more clearly and deeply through our lives. We desire for God to receive the glory in all aspects of our family. The Proverbs 19:17 Ministries home is simply another beautiful way the Lord is continually showing us His goodness and providing for our every need. We are beyond blessed.